The 2019 Salary Survey is here
The latest version of the Robert Walters Salary Survey is here and you can download a free copy now. Don't miss out on the most up to date salary information and employment trends in Thailand. The annual book contains recruitment market updates, hiring advice and salary information from across our global markets.
For employers - With the latest information on salaries and employment trends across a range of industries, as well as hiring tips and advice, our 2019 Salary Survey will ensure you are best positioned to attract and retain top talent in your sector.
For employees - Due a pay rise in 2019? Find out what you're worth with the most comprehensive list of global salaries in the industry. Or if you're considering making a move, find out what skills and experience employers are looking for, across a range of sectors worldwide.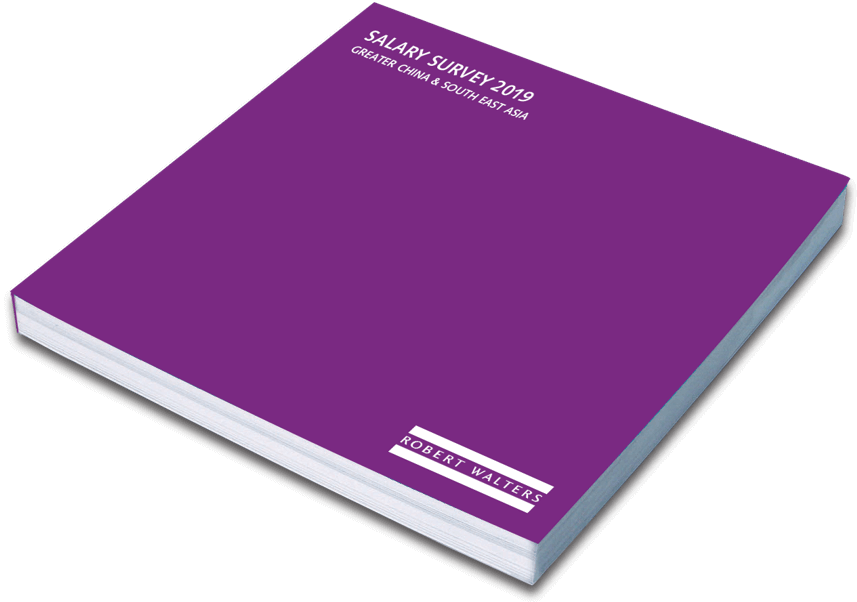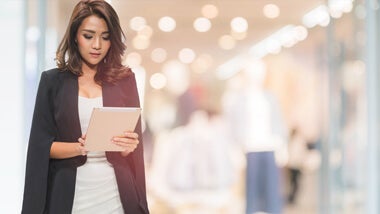 About the Salary Survey
Now in its twentieth edition, the annual Salary Survey is the most comprehensive review of professional salaries and recruitment trends around the world.
The Greater China & South East Asia book consists of 9 countries, is free, and covers China, Hong Kong, Indonesia, Malaysia, Philippines, Singapore, Taiwan, Thailand and Vietnam. Our Salary Survey is based on the analysis of permanent, interim and contract placements made across each of our geographies and recruitment disciplines during 2018.
Hiring trends - Thailand
Digitalisation looks to remain one of the key drivers of the hiring market in 2019. In addition to tech talent, marketers with digital and e-commerce expertise will be highly sought after as companies look to build their online and mobile presence. In the industrial sectors, digitalisation has spurred demand for those skilled in automation and other smart factory technologies. Professionals who are proficient in English and have international experience are expected to remain favoured in many industries.
There will continue to be demand for talent along the eastern seaboard. Companies with manufacturing sites in the area may find themselves struggling to hire for a variety of positions in accounting and finance, human resources and supply chain and engineering given the competition for talent in those areas.