Applying for a job if you're overqualified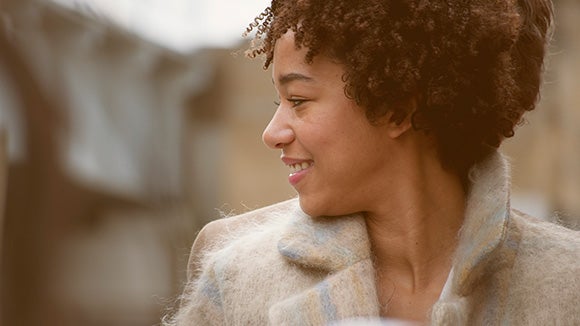 Have you ever encountered a situation where you want to apply for a job but feel that you could be 'over-qualified' for the position? Should you still apply for the job at the risk of not even being considered or should you just move on with your search?
Do you think that by submitting your application anyway that employers will keep you in mind for more senior positions? We tackle the issue head on.
Will overqualified job seekers be turned down?

Nothing is preventing recruiters from considering supposedly 'over-qualified' professionals, but recruiters act in response to demand from their clients. As recruiters, we will try to push our clients on the criteria they are looking for. Depending on market conditions and the availability of talent, we will manage our clients' expectations and advise them on the best person to hire. However, at the end of the day, employers still hold all the cards and can be very specific about the background and skills they are looking for.

What are employers' main concerns when hiring?

Employers want to retain their employees. So what matters to them is keeping staff happy, stimulated and interested in their job. Clearly, someone challenged is going to find their role more interesting than someone who finds it easy because they are over-qualified.
Some employers believe that hiring people with more skills and experience than are necessary might be a risky thing as "over-qualified" professionals might get bored in their roles quickly. Their view is that they can easily recruit someone at the exact level they are looking for and someone who – in their eyes – is more likely to stay in the job for a longer period.

Advice for a job seeker who is applying for roles they are over-qualified for

You need to have a reason as to why you are looking to make the step down, be it work/life balance, a shorter commute or whatever. You then need to be able to convince both the recruiters and hiring managers that you will be committed to the job long-term and that you will not leave the moment a job you are ideally qualified for turns up.
Next steps

Find out what you're worth using the Robert Walters Salary Survey.
Or, find your next opportunity via our job search page.