Return of the Asian Talent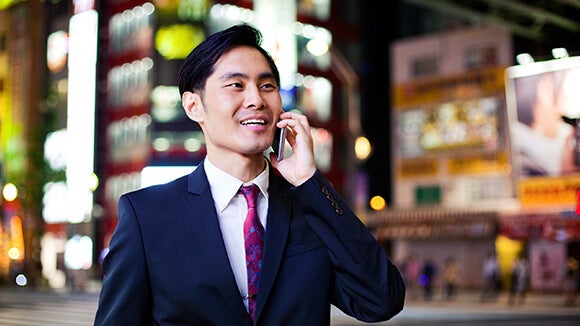 Attracting overseas Asian professionals to return home has emerged as a viable alternative for regional firms looking to overcome the talent shortage.
But this alternative can only be fully utilised if hiring managers know how to optimally attract and retain this unique group of talent.
Our latest whitepaper, 'Return of the Asian Talent' explores the different motivators and incentives that will influence overseas Asians to seek employment opportunities back home. Key highlights of the whitepaper:
81% of overseas Thai professionals are interested to return home.
32% of overseas Asians say the most effective way employers can ensure a smooth transition back home is to offer them an attractive salary increment.
42% of overseas Asians looking for employment opportunities back home will first meet with a recruitment consultancy or headhunter.
"Returning Asians may be familiar with their home countries, but it helps when hiring managers understand that the first few weeks may involve residual errands from their move back home," says Gerrit Bouckaert, Managing Director, Robert Walters Thailand and Vietnam.
"Understanding these little things will go a long way in showing returning Asians they are working for a company that values its employees beyond the bottom line."
Canvassing the responses of over 650 job seekers and hiring managers across Indonesia, Malaysia, Singapore, Thailand, and Vietnam, this Robert Walters whitepaper is based on the findings of specific surveys and in-depth interviews conducted from June to December 2015.
Download the full version of the whitepaper, 'Return of the Asian Talent' here.