Robert Walters Eastern Seaboard
Robert Walters is one the world's leading recruitment consultancies, helping companies of all sizes recruit specialist professionals. We pride ourselves on the quality of our service and our consultants are specialists in their respective fields, with a strong understanding of industry needs and the latest market trends.
Robert Walters Thailand was opened in 2008 and our unique blend of local knowledge and international expertise has enabled us to partner clients to offer tailored recruitment solutions and help jobseekers find their ideal careers. For companies who are looking to open offices and grow their teams along the Eastern Seaboard, our resources and experience in the country will prove invaluable.
Contact our Eastern Seaboard specialist recruitment team today for an in-depth consultation regarding your hiring needs.
Robert Walters Eastern Seaboard
4/222, Harbor Office, Level 12, Room No.1259-1260
Sukhumvit Road, Moo 10,
Thungsukhla, Sriracha,
Chonburi 20230
Thailand
t: +66 (0) 33 030 780
e: easternseaboard@robertwalters.com
What we do
Established in 2019, the Robert Walters (Eastern Seaboard) Thailand office was set up to help companies in the region overcome their challenges in hiring. We recruit for mid-level to senior roles in the areas of accounting & finance, engineering & manufacturing, human resources and supply chain, procurement & logistics.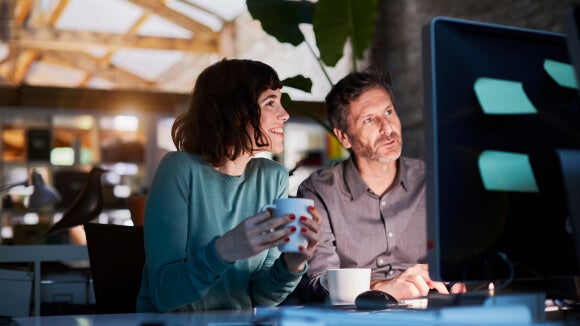 A Key Driver of Growth
The Eastern Economic Corridor Development Project (EEC), part of the "Thailand 4.0" initiative, has generated a significant increase in demand for talent across industries and disciplines in the industrial estate areas, including Chachoengsao, Chonburi, and Rayong. This development has strengthened the focus on human resource management for businesses in the region.
With our expertise and experience in providing tailored talent recruitment solutions, Robert Walters Thailand believes we can be a key driver of growth within the EEC and we hope to work closely with companies in the region to help you find the right talent to accelerate your business.
Jobs in Eastern Seaboard
Latest engineering jobs in Malaysia