Hot skills in the sales market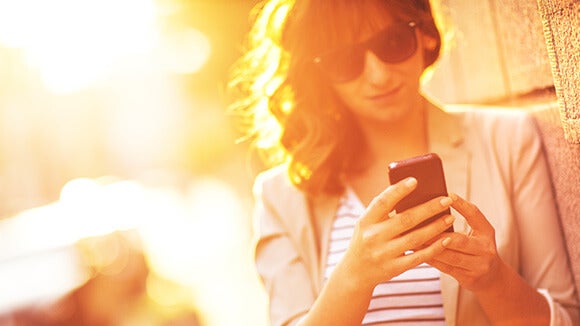 The sales jobs market has evolved in recent years and employers are now looking for different skill sets.
Here, we look at the skills you'll need to land a new role in the current market.


Consultative sales approach

Businesses are seeking professionals who can deliver a consultative and strategic sales approach. They want people who can work in partnership with their clients and provide them with solutions as and when required. The old-school hard sell no longer works in this market, where costs are being heavily scrutinised. A more consultative, collaborative and business partnering approach is what is valued in this new climate.

Strong business understanding

For similar reasons, employers are looking for sales professionals with the flexibility to adapt to broader business decisions (i.e. budget cuts). Strong commercial understanding is key here as it will arm you with the knowledge to tailor your sales approach to unique situations. The ability to have a business head and to see the big picture of things will set you apart from other sales professionals who lack the ability to think long-term and make snap decisions based on short-term stategies.
Consistently exceeding targets

With the sales jobs market competitive, you'll need to be a strong performer to secure a new role. You'll need to have a proven history of exceeding your targets and generating significant returns for your employer. These days, good performance is not sufficient - what employers wants to see is consistent over performance and exceeding of expectations to prove that you are not a one-hit wonder. The ability to consistently exceed targets also shows a person's tenacity and determination as sales cycles are full of ups and downs.

Because of the obvious value you can add to the business, employers are prepared to be flexible on salary to secure the best sales professionals.

If you possess these skills, now is a great time to be looking for a new job.

Looking for your next sales role? View the latest opportunities from Robert Walters.

Additionally, find out how much you're worth with the Robert Walters Salary Survey