Refer a friend to Robert Walters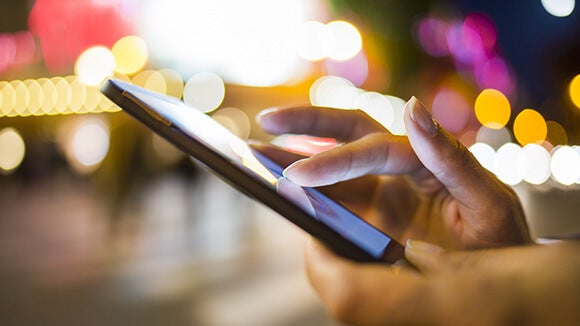 Robert Walters recruits across many different industries in Thailand including accounting & finance, banking & financial services, human resources, information technology, sales & marketing and supply chain & procurement.
Do you have friends who could benefit from tapping into our extensive network of employers?

Just follow these 3 simple steps
Submit your friend's contact details and CV (if any) via the link below or email to referrals.sea@robertwalters.com*
For every successful referral, you will be rewarded with THB2,500 worth of shopping vouchers.

Enjoy spending your THB2,500.
For every 3rd successful referral, you will be rewarded with a THB30,000 shopping voucher.
*Prior to submission of personal details, please ensure that you have informed your friends and have obtained their consent in accordance with the prevailing data privacy laws.