15% increments for tech job movers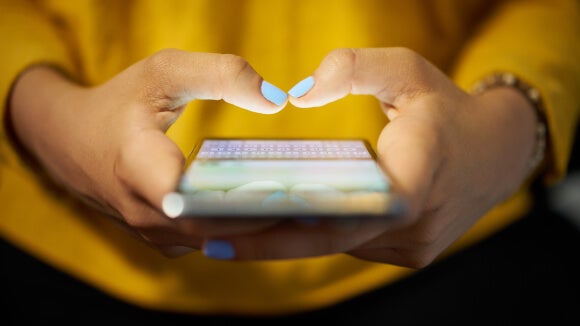 In 2019, there was an influx of new market entrants, creating opportunities for a diverse range of roles from business analysis to data development. This trend is expected to continue in 2019.
The growing adoption of a mobile-first strategy has driven demand for skilled developers and infrastructure specialists. In particular, data scientists, front-end and mobile developers, UX/UI designers, DevOps specialists, cloud specialists and architects, and tech salespeople are highly sought after.
The demand for tech talent has seen salaries inflate in the last few years but we expect this inflation to slow down in 2019. Jobseekers should expect companies to, on average, offer salary increments of 15%. To secure better opportunities and offers, jobseekers will need to showcase a strong understanding of the business and the ability to work well with key stakeholders.
Interested in finding out more about opportunities in the technology sector? Get in touch with Julian Meissner at Julian.Meissner@RobertWalters.co.th to find out about more job opportunities.